About Ijersey
About Ijersey
Ijersey is a professional soccer jersey shopping website. Established in 2009, we offer a huge range of jerseys, jackets, and other accessories for all the popular club and national teams, all made from the best materials and quality in the world, we offer the best prices and quality Serve. We have our own office and warehouse. Our products are distributed all over the world. We aim to be the biggest soccer jersey wholesaler in the world. Our mission is customer first, quality focus, and service-oriented.

About Brand upgrade
From September 2022, we upgrade the brand from elmontyouthsoccer to ijersey, hope you have a better shopping experience and customer service.



About Customization
Ijersey is your go-to place to buy soccer jerseys, we are a one-stop shop for every team's followers to find the best collection of jerseys and unique customizations from around the world. We provide personalized customization for football fans and teams, logos, names, numbers can be customized.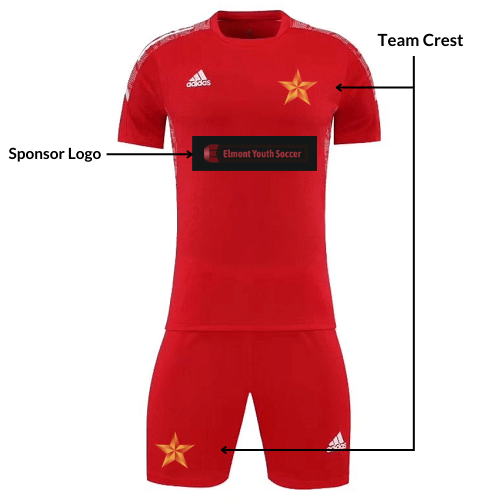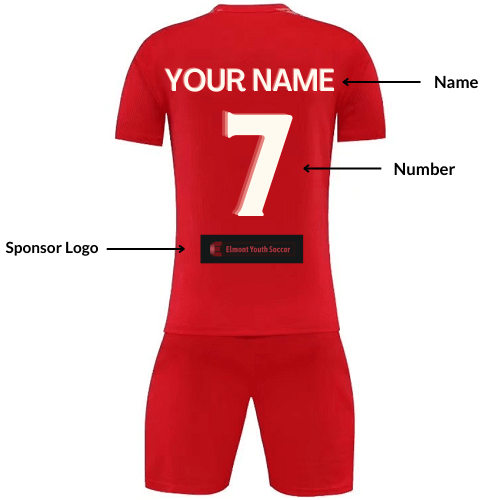 Over 100 Video Reviews From Buyers on Youtube



Business partners recruitment
We are looking for wholesalers and distributors to become our business partners.
We can offer cheaper wholesale prices and free fast shipping.
You can start your business with our fantastic soccer jerseys.
We don't think you will not be a steady jersey supplier!
Do not hesitate, come and join us!
Please contact us: edmondsoccershop@hotmail.com or our whatsapp: +852 6746 8511
Referral Program
Help your friend save money & you will get our coupon cash
1. Share your Invitation Link or Invitation code on Facebook, Twitter, Youtube, Pinterest, Blog, Reddit or Soccer (Football) Forum.
2. Your friends will get $5 cash coupon as a reward if they register through your Invitation Link or Invitation Code!
3. You will be rewarded with 10 % (coupon cash) of the amount of your friends' first orders if your friends place an order in our site successfully.
For details:Ijersey Referral Program.